In-Store Payment: What your Customers Want
If it is clear that the pandemic has forced retailers to adapt in record time to the explosion of e-commerce and its demands, in-store retail has also undergone major changes in the last two years.
In-store payment: what your customers want
If it is clear that the pandemic has forced retailers to adapt in record time to the explosion of e-commerce and its demands, in-store retail has also undergone major changes in the last two years. The rapid implementation of click-and-collect, the increase of the contactless payment limit to €50 and the digitalization of in-store shopping paths are all small victories for consumers who now demand that payment for their in-store purchases be as fluid, reliable and fast as online. What are the consequences of these evolutions in terms of in-store payment? Let's take a closer look at what your customers want when they are about to pay for their purchases in your store.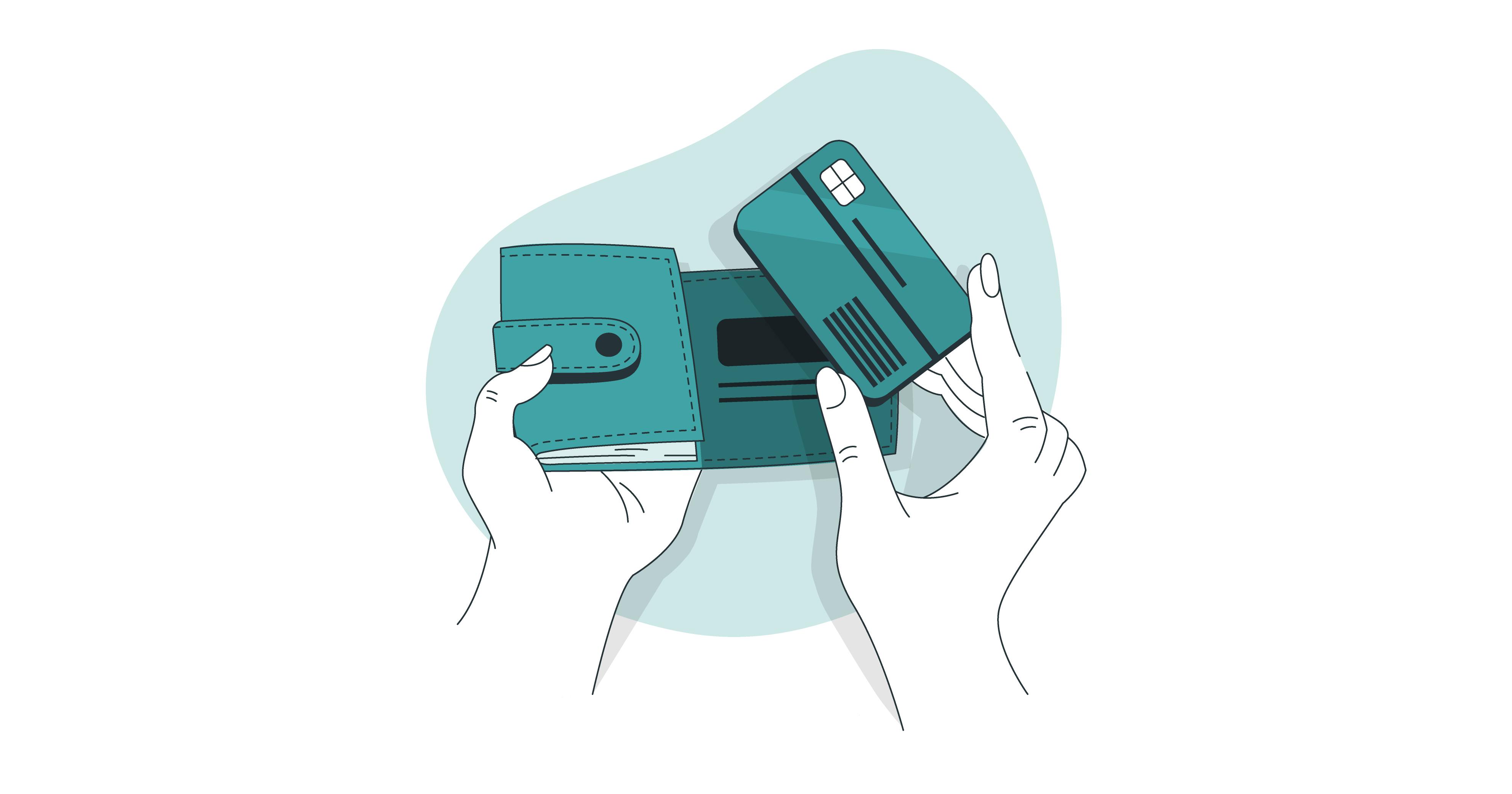 Integrated and invisible payment
The best payment experience is the one that is invisible. Like Uber, which has been able to almost erase the payment from its users' journey since its launch, physical points of sale must make the payment step as smooth as possible. 
This frictionless payment must first be made possible by the payment methods themselves. Contactless is no longer a luxury but a necessity: the 86% of French people who use it today will increase the percentage of contactless transactions in stores to 47% by 2022. To satisfy its customers, the retailer must not only accept contactless payment but also take advantage of this opportunity to decompartmentalize the payment step in the purchase process of its point of sale. Solutions such as PayWish® - a Market Pay solution that transforms an Android device into a payment terminal using NFC technology - make it possible to cash in a contactless customer anywhere on the sales floor and thus reduce the time spent on payment. 
The other payment method that contributes to the invisibility of the payment step is mobile payment. In this case, customers can pay for their purchases using a digital wallet such as Apple Pay, Google Pay or Android Pay. This solution is complementary to the first one as it allows to get rid of the €50 limit of contactless payment. With the adoption rate rising from 10% in 2021 to 19% in 2022, mobile payment has a bright future ahead of it and could very quickly become a must-have for customers in stores. 
The invisibility of payment in the shopping experience is also made possible by the emergence of new payment methods. Self-checkout - a solution that allows customers to scan their own items and proceed with payment independently - has made the payment stage more fluid, reducing the time spent at the checkout by more than 30%. Already deployed in 57% of supermarkets and hypermarkets, this method of payment is no longer the exclusive domain of mass retailers. Ikea, Zara and Uniqlo are among the brands whose stores are now all equipped with self-service checkouts. 
An increasingly omnichannel payment path
In the post-pandemic era, omnichannelity is no longer an option for retailers who combine online presence with physical points of sale. Consumers demand the same fluidity in-store as in e-commerce and are no longer willing to accept that their in-store customer experience can be distinct from their experience on the same brand's website or app.
In terms of payment, this means first of all that the customer wants to benefit from the same fluidity in store as in e-commerce. The payment in a few clicks of an e-commerce order must be made possible during an in-store purchase. For example, Uniqlo offers the possibility to pay directly from its application at the checkout. 
This omnichannel requirement concerns payment but also the post-purchase customer experience. Today's consumers want to find all the invoices related to their online and in-store purchases in their customer space. They no longer understand that an order made online cannot be reimbursed in store and vice versa. Retailers must now choose a payment solution that covers all their distribution channels and that allows them to manage all their transactions in a unified way, regardless of their origin. 
Total omnichannelity should not be perceived as a constraint by retailers but as a real opportunity. Crossing data from all channels allows for a better knowledge of the customer base: knowing the preferences and in-store and e-commerce practices of a customer allows for better targeted communications adapted to their buying behavior. Omnichannel also allows retailers to reinvent themselves by proposing new offers that would not have been possible on a single sales channel, like Decathlon, which has used its omnichannel presence to offer its customers a new subscription service managed online but implemented in-store.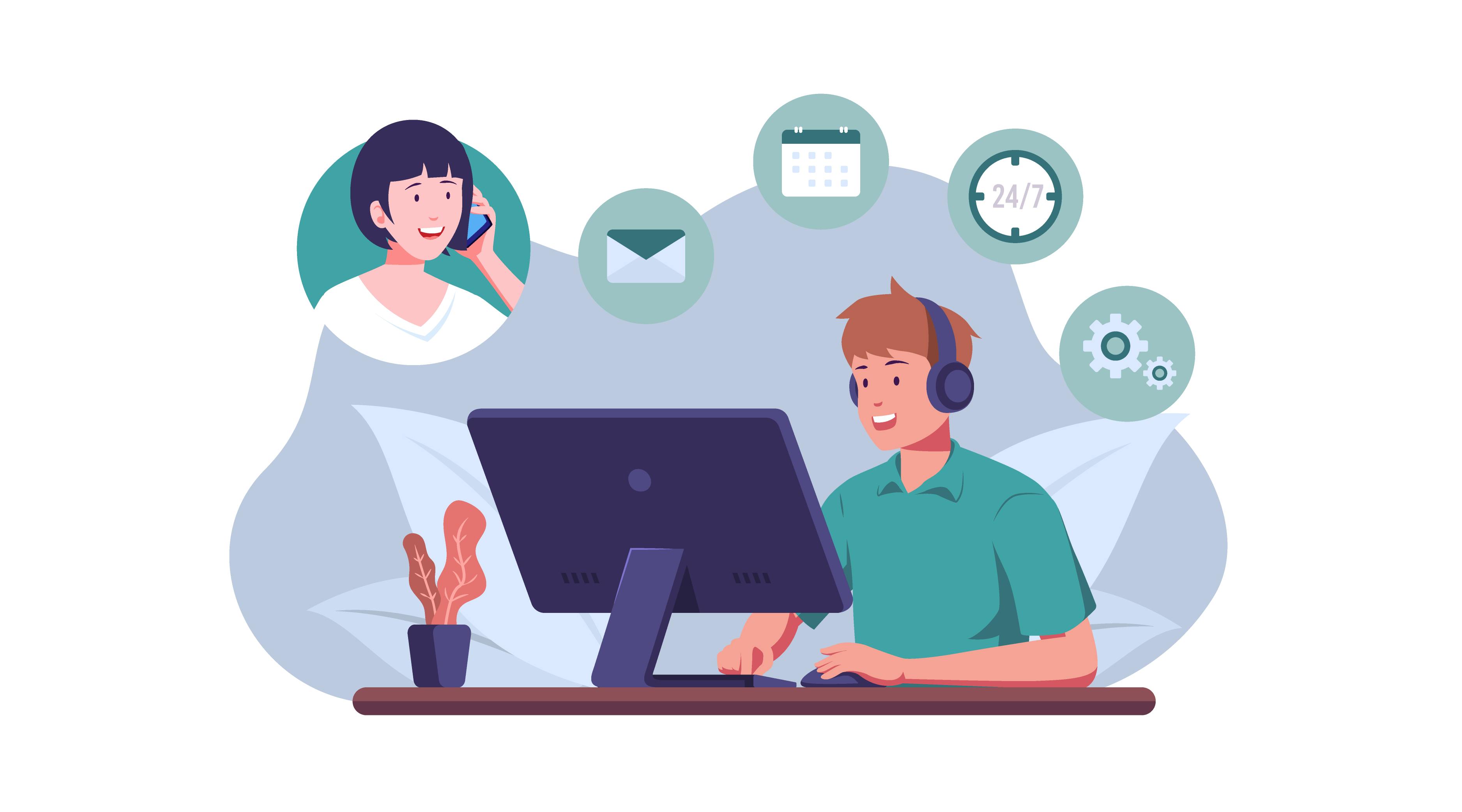 Flexible payment methods
The in-store customer is increasingly demanding the flexibility of the payment methods offered to them. Now accustomed to a wide choice when they pay online, they expect the same flexibility when they walk through the door of a physical store. 
Proposed for a few years by certain furniture, household appliance or multimedia brands, payment in several instalments is increasingly popular with consumers whose purchasing power is constantly under pressure. Also known as "buy now, pay later", payment in instalments has been made possible in recent years for smaller purchases. This novelty is gradually changing the way customers make their purchases and leads them to want to benefit from this payment facility for the purchase of their choice, whatever the amount. 
Faced with e-commerce giants such as Amazon or CDiscount who now offer payment in installments for items of any amount, physical outlets have every interest in adding this method of payment to their range of services to avoid offering a new competitive advantage to e-commerce.
Once again, this customer-driven evolution is an opportunity for the retailer. When communicated early enough in the shopping experience, this multi-payment offer encourages the customer to buy more. Visa representatives recently stated that "When installment solutions are offered in advance, shopping carts are often larger, and more expensive items are selected. In France, 65% of merchants intend to offer payment in installments in the coming months.
The other lever for offering more flexibility in payment methods is payment by transfer. Since 2017, European regulations have introduced instant payment into the payment landscape. A far cry from the historical transfer that the recipient of the funds had to wait several days, the instant transfer is operated in seconds and is available 24/7. Instant payment offers a concrete solution to retailers with a high average shopping basket, for whom the credit card limit is often a sticking point in the payment process. More and more often offered online, this payment method is now an effective lever of flexibility for retailers. 
___________
At the end of 2022, the in-store customer is now used to benefiting from a payment experience that is as fluid and fast as online. To meet this requirement, retailers must make the payment stage as invisible as possible by integrating it into their omnichannel strategy and offering their customers ever greater flexibility.